This 52" tall, satin mahogany, model K Steinway & Sons Studio Piano is now ready for sale!
We have rebuilt this piano back to like new condition. It has a Repaired and Refinished, Soundboard, New Wire and New Hammers. The satin mahogany finish as been hand rubbed. The keyboard is original and has ebony sharps.  This piano was manufactured in 1920 and its serial number is 203383.
This piano is offered with free delivery in the Tulsa, OK area. It is on sale for $8,995.
Test play this piano today!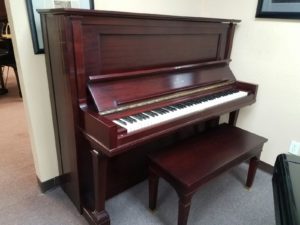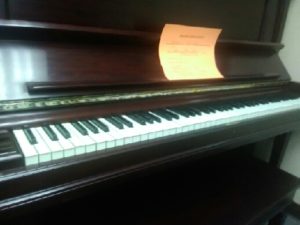 SVP68