If you need an impressive piano, look no further then this Yamaha C7 Grand.
With its wondrous sound that is only comparable to its size, you will be able to entertain guests years to come. Priced to move at $33,000.  Call us to test play this handsome rebuilt and refinished piano at (918) 299-8863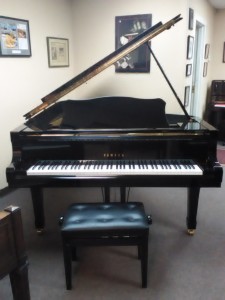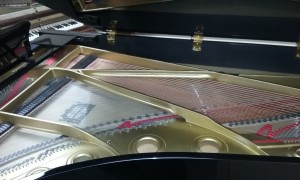 Not in love with this grand piano? Click here to view something similar!
or
Call us today and let us help you find your treasure. (918)299-8863
YGP15