Refurbished Yamaha U2 52in
SOLD
This charming Yamaha U2 Upright is a wonderful addition to any room. With a height of 52 inches this piano has a rich and quality tone that is very pleasant. Along with being aesthetically beautiful, this piano is a durable instrument that will last you a life time. Buying this refurbished Yamaha U2 is like buying a brand new piano, but at a much lower price! We have this piano modestly offered at $6,000. Call us at (918) 299-8863 to set up an appointment to play this piano on our showroom floor or to be able to enjoy this piano for years to come.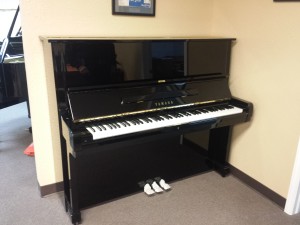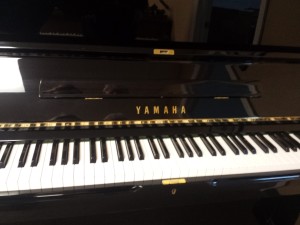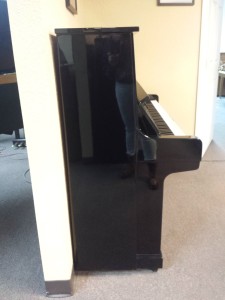 Interested but not in love this piano? Click here to view more pianos like this one!
or
Call us at (918) 299-8863 to have us help you find your piano!
YVP62