Rebuilt and Refinished Yamaha UX Upright Piano 

SOLD
The Yamaha UX Upright is an extreme version of the Yamaha U2 Upright. If you want a rich and loud sound, this is the piano for you. With it's shiny black exterior, this Yamaha is an elegant beast in any room as it draws attention to itself subtly. This piano has been rebuilt and refinished professional by Bill Miller and is on sale for $6,500. Call us today to view this piano in person at (918)299-8863.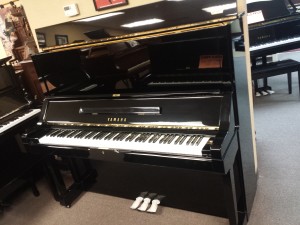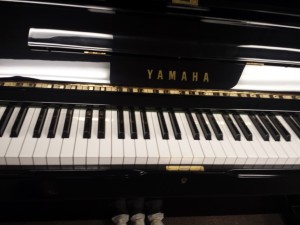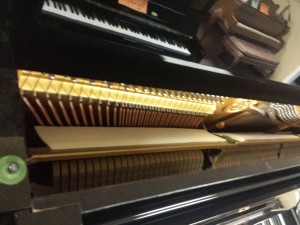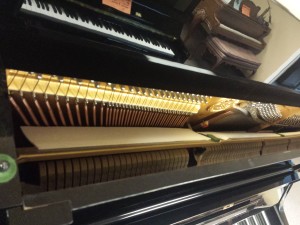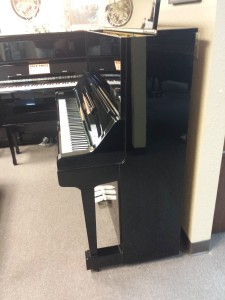 Love Yamaha Pianos? Click here to view another Yamaha.
or
Call us to set up an appointment to view all of our Yamaha Pianos at (918)299-8863.
YVP63