New Hallet Davis Studio in Polished Mahogany
Please enjoy this video below featuring the new Hallet Davis Studio Piano:
This New Hallet Davis & Co Studio Piano with matching bench is finished in high polished mahogany and is accented by Queen Anne style legs with toe blocks.  It has a rich European tone sure to please your ears and will be entertaining for your guests for years to come.  This Hallet Davis will be a beautiful addition  in any room in your home and a joy to play. It comes with the manufacturers warranty. $ 2,400 Call us today to view and play this piano today at (918)299-8863.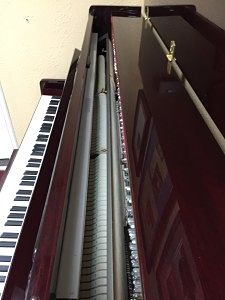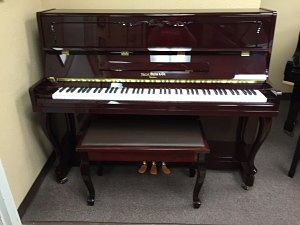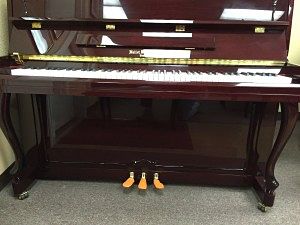 Not exactly what you are looking for? Click here for something different!
or
Call us to help you find the perfect piano for your lifestyle at (918) 299-8863.
HDVP60