This 6'3″ Baldwin L Grand Piano is truly grand. 
It has the magnificent sound you have always expected from a Baldwin grand piano.  This fabulous piano has been reconditioned and the finish is in good condition. Take it home for only a portion of the price of a new piano. Serial Number: 305821 Price: $8,999.
If you are interested, call us at (918)-299-8863.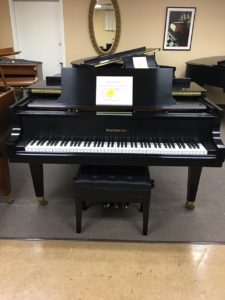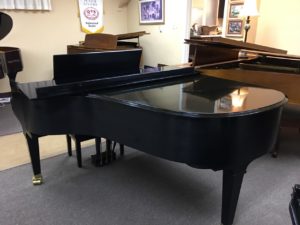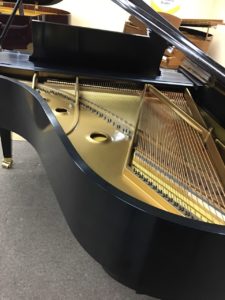 BGP54